our products
BARON DE BORDEAUX
The vineyards of the Côtes de Bordeaux enjoy ideal exposure to the sun, situated on the undulating hillsides on the right banks of the rivers Garonne and Dordogne. The vineyards are scattered over the whole of the Gironde, but their common features are their magnificent terroir and their south/south-east facing orientation.
Baron de Bordeaux invites you to play a part in the French aristocracy of the 18th century. The famous Baron Montesquieu, the Bordeaux author and philosopher, played a crucial role in the Age of Enlightenment in France. He was born on 18 January 1689 in La Brède, where he wrote most of his works. Discover Baron de Bordeaux through the appellations Côtes de Bordeaux, Bordeaux red, moelleux (sweet) and dry white, Bordeaux supérieur and Médoc.
BARON DE BORDEAUX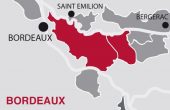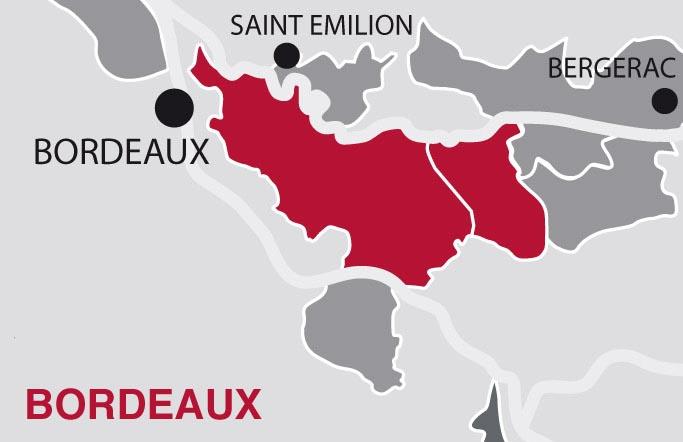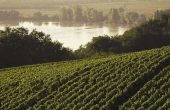 grape varieties
70% Merlot, 20% Cabernet sauvignon, 10% Cabernet franc
winemaking and ageing
Destemming and crushing of the grapes. Alcoholic fermentation at controlled temperature with selected yeasts and maceration of the skins. This step takes about 2 to 3 weeks to obtain a supple, round wine. Malolactic fermentation, then ageing in stainless-steel and concrete tanks.
food pairings
Serve at between 16 and 18°C. Can be enjoyed throughout the meal.
tasting
On the nose, a wine with a fruity aromatic structure, with notes of blackcurrant, blackberry and fresh fruit. On the palate the wine is an exact reflection of the nose, fleshy, light and fruity.