our products
CHATEAU BAYENS
The Puisseguin Saint-Emilion appellation is reserved for still dry red wines. The vineyard is located to the north-east of Bordeaux, 10km from Saint-Emilion in the Libourne region. The rugged landscape consists of a mosaic of vineyard parcels planted on the slopes and the plateau. The vine has probably been cultivated in this region since Gallo-Roman times. The wines are full-bodied, delicious and with powerful tannins.
CHATEAU BAYENS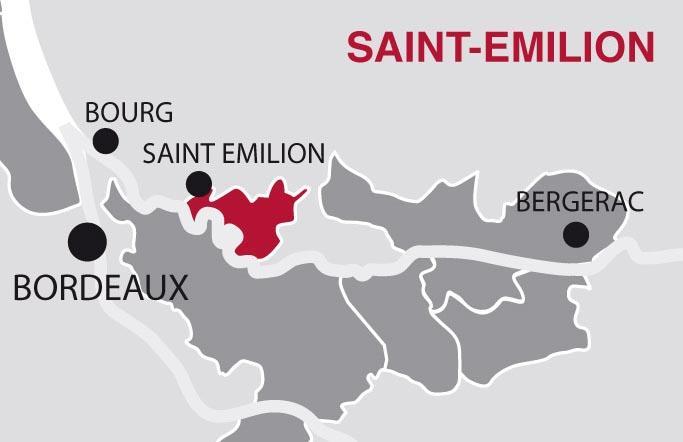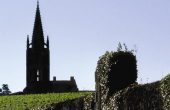 winemaking and ageing
Destemming and crushing of the grapes. Alcoholic fermentation at controlled temperature with selected yeasts and maceration of the skins. This takes 2 to 3 weeks to provide a supple, rounded wine. Ageing in stainless-steel and concrete tanks.
food pairings
Serve at between 16 and 18°C. Can be enjoyed throughout the meal.
tasting
A wine with good substance, the result of a controlled vinification where extraction plays an important role. The structure is fine, in balance with the richness, the substance and the freshness. A fruity, pleasant wine that can be enjoyed young or aged for several years.