our products
CHATEAU DE LABORDE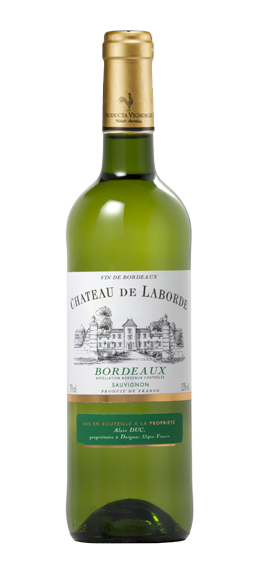 Bordeaux is the largest vineyard for appellation wines in the whole of France. Situated in the South West near the Atlantic, it is crossed by the rivers Garonne and Dordogne and enjoys a temperate maritime climate. The richness, the quality and the diversity of its wines derive from the particular character of the terroirs, the experience of the winegrowers and the art of blending. Wines of the Bordeaux Sec appellation combine the fruit of the Sauvignon with the roundness of Sémillon in a well-balanced blend. A regional appellation covering the entire vineyard zone of the Gironde department.
The property was built in 1610 in an old dwelling which was later to belong to Général d'Armagnac during the Napoleonic period. Located at Daignac, it is a magnificent stone-built building with a tower. Today Alain Duc is owner of Château de Laborde.
CHATEAU DE LABORDE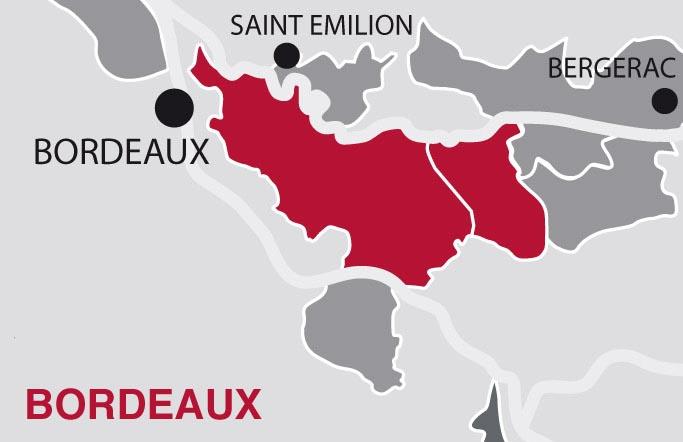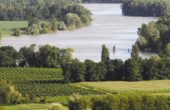 grape varieties
100% Sauvignon
winemaking and ageing
Mechanical harvesting. Rapid destemming and crushing of the grapes. Skin contact for part of the crop followed by pressing. Cold settling of the must. Alcoholic fermentation at controlled temperature until the sugar is used up, to provide a dry wine, in the presence of yeasts selected according to the required profile. Ageing on fine lees.
food pairings
Serve at between 10 and 12°C as an aperitif or to accompany fish or soft cheeses.
tasting
Attractive pale colour with notes of fresh fruits and an harmonious and delicate wood. Elegant wine.