our products
CHATEAU DU BOIS DUMAS
The Lussac Saint-Emilion appellation is found to the north of the hill of Saint-Emilion. The first vineyard to be designated a World Heritage Site, the region is full of charm, with prestigious historic houses and Romanesque churches dominating its many hillsides. The vineyard is planted on hillsides, plateaux and at the foot of the slopes. The soil can be Perigord sand or clay-limestone, producing wines which can be enjoyed young as well as those designed for long ageing.
Château Du Bois Dumas dates from the 18th century and has seen three generations of winegrowers cultivate its Riparia vineyards planted with 90% Merlot, 5% Cabernet Sauvignon and 5% Cabernet Franc. The château's name refers to Alexandre Dumas. During one of his many voyages, it appear s that he stopped at the edge of the Guilberteau vineyard parcel where he found inspiration for one of his works.
CHATEAU DU BOIS DUMAS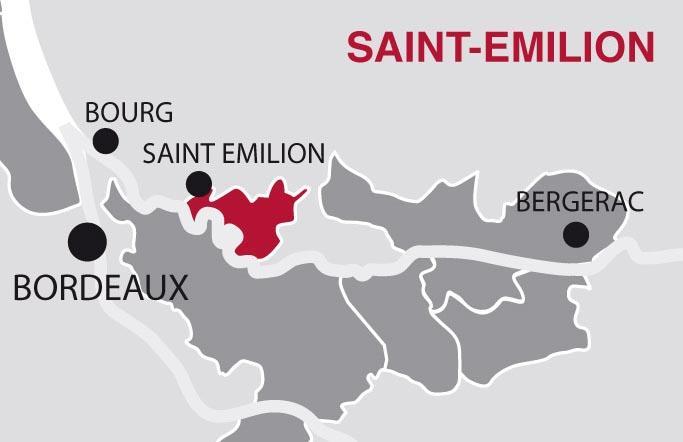 winemaking and ageing
Destemming and crushing of the grapes. Alcoholic fermentation at controlled temperature with selected yeasts and maceration of the skins. This takes 2 to 3 weeks to provide a supple, rounded wine. Ageing in stainless-steel and concrete tanks.
food pairings
Serve at between 16 and 18°C. Can be enjoyed throughout the meal.
tasting
A wine with good substance, the result of a controlled vinification where extraction plays an important role. The structure is fine, in balance with the richness, the substance and the freshness. A fruity, pleasant wine that can be enjoyed young or aged for several years.