our products
CHATEAU HAUT BONFILS


Bordeaux is the largest vineyard for appellation wines in the whole of France. Situated in the South West near the Atlantic, it is crossed by the rivers Garonne and Dordogne and enjoys a temperate maritime climate. The richness, the quality and the diversity of its wines derive from the particular character of the terroirs, the experience of the winegrowers and the art of blending. Wines of the Bordeaux Sec appellation combine the fruit of the Sauvignon with the roundness of Sémillon in a well-balanced blend. A regional appellation covering the entire vineyard zone of the Gironde department.
The place name Bon Fils comes from a family of immigrants who arrived in the Entre Deux Mers after the Hundred Years War. Old dwellings from the period survive to this day, providing evidence for the presence of the Bon Fils family in this area. The vineyard was acquired by the Daraignes family in 1960.
CHATEAU HAUT BONFILS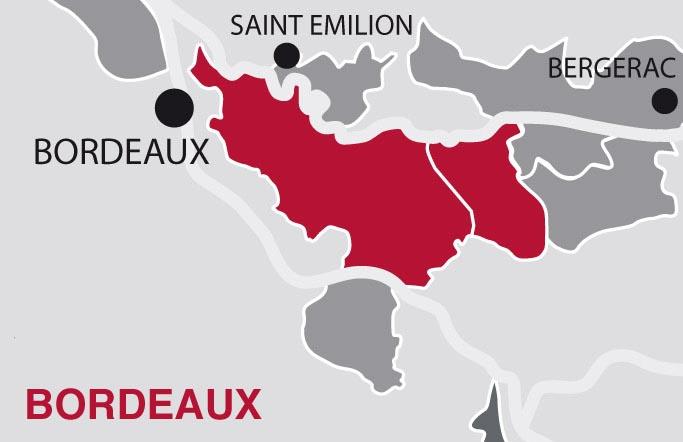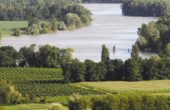 grape varieties
60% Sémillon, 40% Sauvignon
winemaking and ageing
Mechanical harvesting. Rapid destemming and crushing of the grapes. Pressing. Cold settling of the must. Alcoholic fermentation at controlled temperature until the sugar is used up, to provide a dry wine, in the presence of yeasts selected according to the required profile. Ageing on fine lees.
food pairings
Serve at between 10 and 12°C with fish or soft cheeses.
tasting
Pale yellow colour with green reflections. Yellow fruit and flowers on the nose. Indulgent palate supported by a lively finish. A classic Bordeaux white.
Awards and medals
Millésime 2018 : Medal Silver, PARIS 2019