our products
LES ARGONAUTES CABERNET FRANC
Bordeaux is the largest vineyard for appellation wines in the whole of France. Situated in the South West near the Atlantic, it is crossed by the rivers Garonne and Dordogne and enjoys a temperate maritime climate. The richness, the quality and the diversity of its wines derive from the particular character of the terroirs, the experience of the winegrowers and the art of blending. The tide, which flows up both of the region's rivers, brings very specific characteristics to the wines. With its huge size, Bordeaux reds offer an infinite palette of flavours and combine their qualities in myriad different ways.
Like Jason in search of the golden fleece from his boat called the Argo, we are searching for excellence that goes beyond the givens of Bordeaux wine. Our research is thus oriented towards grape varieties that in themselves can carry the taste characteristics that are both unique and faithful to the terroir of Bordeaux. This is how the Argonautes range expresses the full richness of its grape varieties through its Malbec, Sauvignon Gris and Cabernet Sauvignon cuvées.
LES ARGONAUTES CABERNET FRANC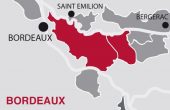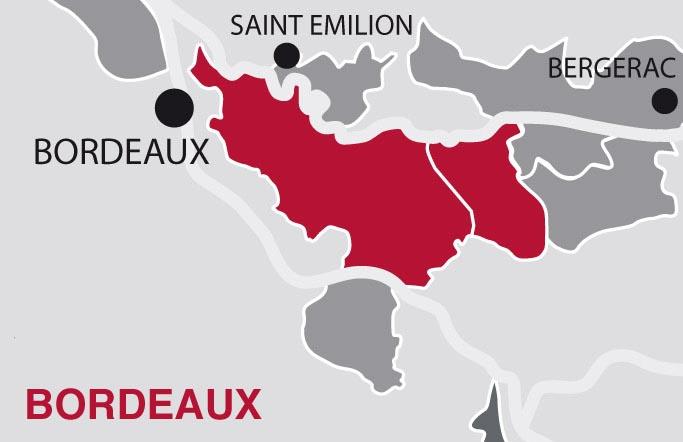 grape varieties
100% Cabernet franc
winemaking and ageing
Destemming and crushing of the grapes. Thermovinification of part of the harvest to obtain a must rich in colour and fruity aromas. Alcoholic fermentation (controlled temperature, selected yeasts) and maceration of the skins for 2/3 weeks to obtain a rounded wine with good structure.
food pairings
Served at 16/18°C, it will go well with a starter based on cold cuts or with delicacies such as rabbit (stew, fricassee, galantine) or quail (grilled, stuffed or roast).
tasting
Cabernet Franc is one of the oldest red grape varieties of Bordeaux. It is distinguished by its aromatic finesse and gives wine with fine tannins and subtle aromas of small red fruit and spices. Our selection will charm you with its fresh and crunchy fruit and its good length on the palate with delicate tannins.