our products
CHATEAU LAGRANGE

The Lussac Saint-Emilion appellation is found to the north of the hill of Saint-Emilion. The first vineyard to be designated a World Heritage Site, the region is full of charm, with prestigious historic houses and Romanesque churches dominating its many hillsides. The vineyard is planted on hillsides, plateaux and at the foot of the slopes. The soil can be Perigord sand or clay-limestone, producing wines which can be enjoyed young as well as those designed for long ageing.
With a vineyard of 16.11 hectares in a single block, the estate of Château Lagrange is made up of Merlot (90%) and Cabernet Franc (10%). The average age of the vines is 25 years. The vineyard has been farmed under contract by Franck Peneau for more than 30 years. Recently this winegrower has become owner of part of the château, left to him by the Courrech family, owners of the estate for 3 generations. The vineyard is farmed according to the Agri Confiance initiative, which consists of integrated farming of the vine. Some of the land is left fallow and hedges have been planted to favour biodiversity within the property. Finally, the vineyard work (pruning, shoot removal) is carried out by Mr Peneau himself, to ensure quality, uniform work in the vines in the long term.
CHATEAU LAGRANGE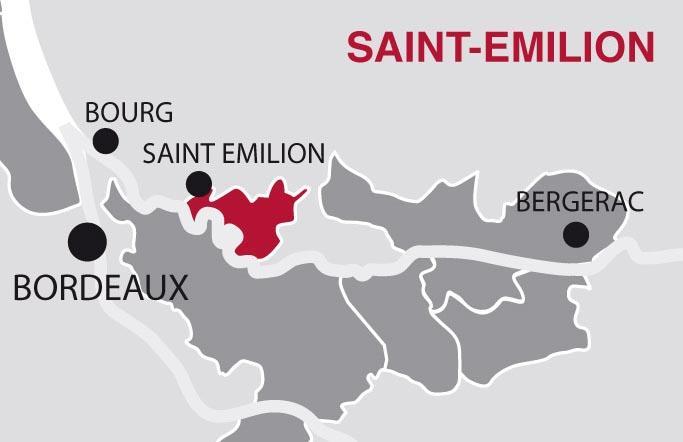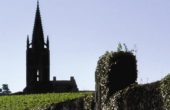 grape varieties
65% Merlot, 25% Cabernet sauvignon, 10% Cabernet franc
winemaking and ageing
Destemming and crushing of the grapes. Alcoholic fermentation at controlled temperature with selected yeasts and maceration of the skins. To obtain a wine for ageing, rich in tannins, this takes 3 to 4 weeks. 20% of the blend is aged in oak to add complexity to the aromas without excessive oakiness.
food pairings
Serve at between 16 and 18°C with meat and cheeses.
tasting
Fruity wine with a light touch of oak giving an extra touch of complexity. Fleshy wine, structured by the well-integrated tannins. 20% oaked.