our products

Bordeaux is the largest vineyard for appellation wines in the whole of France. Situated in the South West near the Atlantic, it is crossed by the rivers Garonne and Dordogne and enjoys a temperate maritime climate. The richness, the quality and the diversity of its wines derive from the particular character of the terroirs, the experience of the winegrowers and the art of blending. The tide, which flows up both of the region's rivers, brings very specific characteristics to the wines. With its huge size, Bordeaux reds offer an infinite palette of flavours and combine their qualities in myriad different ways.
Engaged in sustainable farming certified High Environmental Value, Hona's winemakers lead a sustainable farming to highlight the quality of the terroir. Preserved, the vines which benefits the advantages of biodiversity, reveal a rich and aromatic fruit. The wine making, without adding wood and sulfites, allows to release the unic character of each vintage.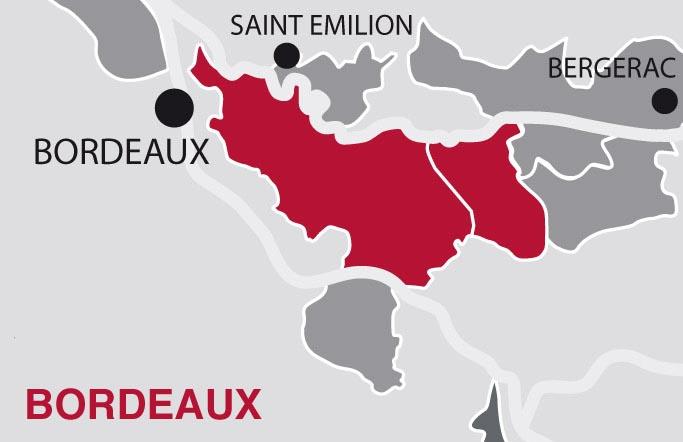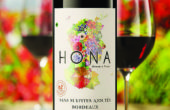 grape varieties
100% Merlot
winemaking and ageing
Coming from vineyards that respect the environment, this wine is a perfect combination of modern winemaking knowledge and the elimination of added sulphites. This allows us to reveal remarkable aromatic expression.
food pairings
Drink within a year, to take advantage of all its aromatic character. This wine makes a simple match for appetisers between friends, a platter of cold cuts, and bistro-style dishes based on good cuts of meat or small stews.
tasting
This Bordeaux breathes freshness, giving immediate pleasure. This wine is an explosion of fruit, truly indulgent, aromatic and rounded. Very good balance in this wine, combining pleasure and well-being.