our products
LA PEYRIERE

The Entre-Deux-Mers appellation covers 1500 ha between the Dordogne and Garonne rivers and produces around 88 000 hl per year of dry white wine. Over the years, these two rivers have left layers of sand, gravel and clay, which criss-cross with older limestone rocks. The vineyard is planted on high ground, where the numerous streams have carved out the slopes. Made mostly from Sauvignon and Sémillon (sometimes with the addition of Muscadelle) the white wines of the Entre-Deux-Mers are fruity and acidic, giving a pleasant sense of freshness.
La Peyrière is a wine from the Entre-Deux-Mers which is characterised by a rich and varied terroir. Meaning ""stony place"", the sub-soils of la Peyrière are made up of sands, clays, gravels and fossil-rich limestone," the source of the famous golden-coloured stone of Bordeaux.
LA PEYRIERE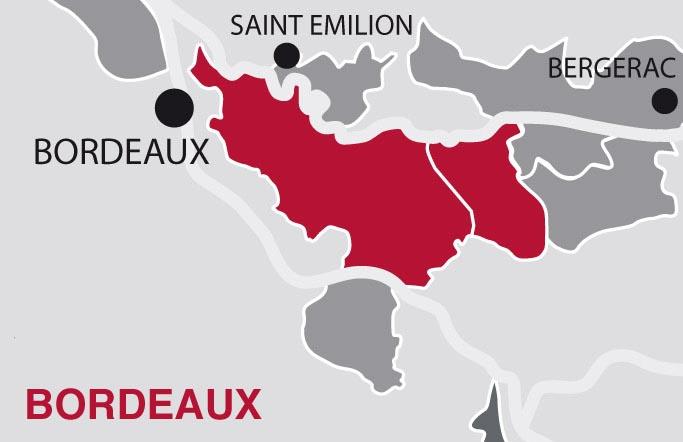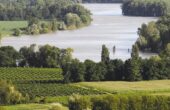 grape varieties
80% Sauvignon, 15% Sémillon, 5% Muscadelle
winemaking and ageing
Mechanical harvesting. Rapid destemming and crushing of the grapes. Skin contact for part of the crop followed by pressing. Cold settling of the must followed by fermentation at controlled temperature in the presence of yeasts selected according to the required profile, until the sugar is used up, to provide a dry wine. Ageing on fine lees and in barrel for half of the blend, for 3 to 4 months.
food pairings
Goes well with grilled fish or fish with sauce, as well as goat's cheese or soft cheeses.
tasting
Brilliant with green reflections. Good expression of Sauvignon, the nose has citrus aromas mixed with toasty notes. On the palate, the blend shows good balance between structure and freshness. An elegant wine.
Awards and medals
Millésime 2018 : Medal Gold, OR LYON 2020