our products
LES CHARMES DE NAYAT

The Puisseguin Saint-Emilion appellation is reserved for still dry red wines. The vineyard is located to the north-east of Bordeaux, 10km from Saint-Emilion in the Libourne region. The rugged landscape consists of a mosaic of vineyard parcels planted on the slopes and the plateau. The vine has probably been cultivated in this region since Gallo-Roman times. The wines are full-bodied, delicious and with powerful tannins.
LES CHARMES DE NAYAT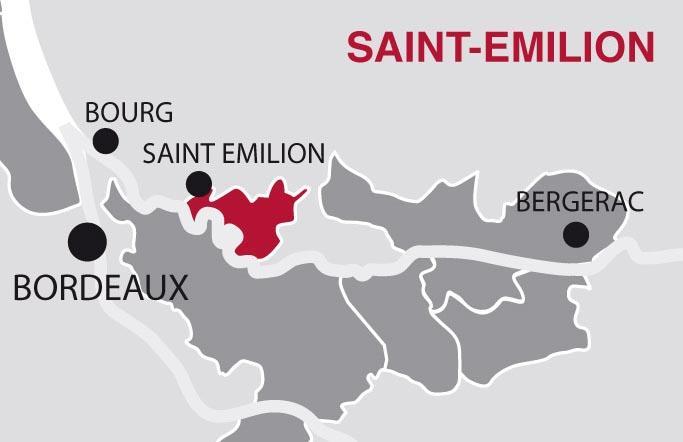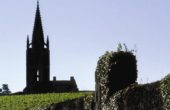 winemaking and ageing
Destemming and crushing of the grapes. Alcoholic fermentation at controlled temperature with selected yeasts and maceration of the skins. This step takes about 2 to 3 weeks to obtain a supple, round wine. Malolactic fermentation, then ageing in stainless-steel and concrete tanks.
food pairings
Serve at between 16 and 18°C. Can be enjoyed throughout the meal.
tasting
On the nose, a wine with a fruity aromatic structure, with notes of blackcurrant, blackberry and fresh fruit. On the palate the wine is an exact reflection of the nose, fleshy, light and fruity.