our products
Esprit d'Arnozan – Bordeaux Rouge

Les crémants de Bordeaux sont des vins "mousseux" blanc ou rosé. Issus de la région de l'Entre-Deux-Mers, les spécificités de ces vins sont fortement liées à leur terroir ainsi qu'à l'influence climatique océanique et tempérée de la région. Situés entre la Garonne et la Dordogne, les vignobles de crémant bénéficient d'un taux élevé d'humidité essentiel à leur élaboration, selon la méthode champenoise.
Cours Xavier Arnozan is the historic and strategic home of Bordeaux wine merchants. Linking the centre of Bordeaux with the quai des Chartrons, an important commercial port in the 17th century, merchants based themselves here to export to many foreign countries where the wines of Bordeaux were already appreciated. Discover the world of Arnozan through its complete palate of appellations: Bordeauxc dry white, Bordeaux rosé, Bordeaux red, Bordeaux supérieur, Côtes de Bergerac moelleux (sweet), Médoc, Saint-Estèphe, Lussac Saint-Emilion... and now the red and white Bordeaux Esprit d'Arnozan.
Esprit d'Arnozan – Bordeaux Rouge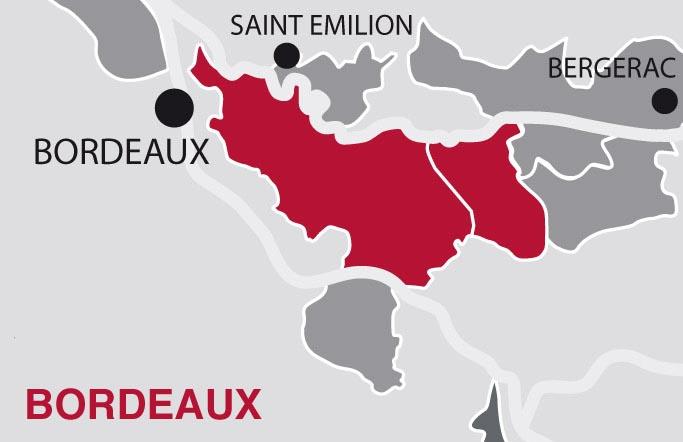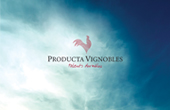 grape varieties
60% Merlot, 30% Cabernet sauvignon, 10% Cabernet franc
winemaking and ageing
Destemming and crushing of the grapes. Alcoholic fermentation at controlled temperature using selected yeasts, with around 2 weeks on skins to provide a supple wine. Ageing in stainless-steel and concrete tanks.
food pairings
Serve at between 16 and 18°C. Can be enjoyed throughout the meal.