our products
La Rose Verlaine – Bordeaux Rosé
Les crémants de Bordeaux sont des vins "mousseux" blanc ou rosé. Issus de la région de l'Entre-Deux-Mers, les spécificités de ces vins sont fortement liées à leur terroir ainsi qu'à l'influence climatique océanique et tempérée de la région. Situés entre la Garonne et la Dordogne, les vignobles de crémant bénéficient d'un taux élevé d'humidité essentiel à leur élaboration, selon la méthode champenoise.
La Rose Verlaine presents our organic range resulting from the passion of winemakers who, like poets, are driven to explore and embellish nature.
La Rose Verlaine – Bordeaux Rosé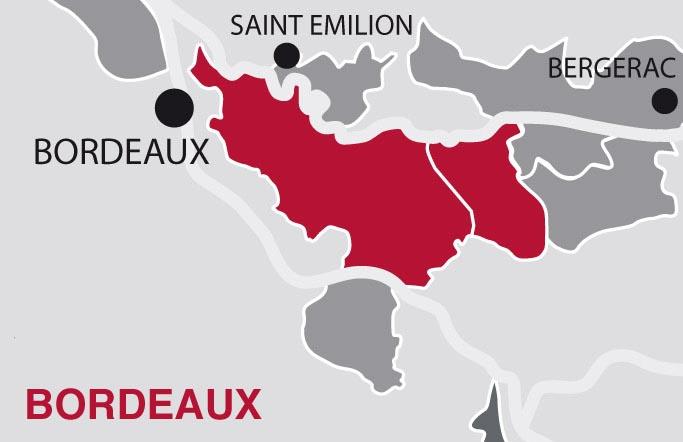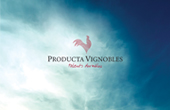 grape varieties
50% Cabernet sauvignon, 40% Merlot, 10% Cabernet franc
winemaking and ageing
This wine is made from grapes meeting the requirements of the organic regulations. The sulphur level is limited and additives used are on the list of authorised oenological products.
food pairings
Serve at between 10 and 12°C with skewers, grilled meats or seasonal salads.