our products
LA ROSE VERLAINE


Bordeaux is the largest vineyard for appellation wines in the whole of France. Situated in the South West near the Atlantic, it is crossed by the rivers Garonne and Dordogne and enjoys a temperate maritime climate. The richness, the quality and the diversity of its wines derive from the particular character of the terroirs, the experience of the winegrowers and the art of blending. Wines of the Bordeaux Sec appellation combine the fruit of the Sauvignon with the roundness of Sémillon in a well-balanced blend. A regional appellation covering the entire vineyard zone of the Gironde department.
LA ROSE VERLAINE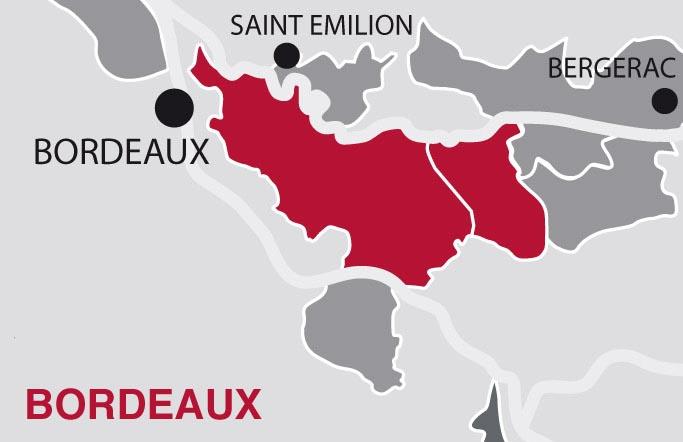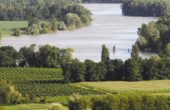 winemaking and ageing
Destemming and crushing of the grapes. Alcoholic fermentation at controlled temperature with selected yeasts and maceration of the skins. This step takes about 2 to 3 weeks to obtain a supple, round wine. Malolactic fermentation, then ageing in stainless-steel and concrete tanks.
food pairings
Serve as an aperitif or to accompany fish, shellfish or soft cheeses.
tasting
Attractive golden yellow colour with green reflections. Expressive and elegant on the nose with citrus notes. Aromatic palate carried by a good freshness.