our products
Roc Saint Vincent – Bordeaux Blanc
Les crémants de Bordeaux sont des vins "mousseux" blanc ou rosé. Issus de la région de l'Entre-Deux-Mers, les spécificités de ces vins sont fortement liées à leur terroir ainsi qu'à l'influence climatique océanique et tempérée de la région. Situés entre la Garonne et la Dordogne, les vignobles de crémant bénéficient d'un taux élevé d'humidité essentiel à leur élaboration, selon la méthode champenoise.
Roc is commonly used as the name for villages built on stone foundations. The name "roc" gives an impression of solidity, balance and heritage. The wines of Bordeaux are firmly based on French and Bordeaux tradition, wines made with the know-how of cultural heritage, viticulture and symbolic architecture. Discover our complete range of Roc wines with: Roc de Lussac, Roc des Colombiers, Roc des Chevaliers, Roc Saint-Vincent and Réserve du Roc, which cover a wide range of appellations.
Roc Saint Vincent – Bordeaux Blanc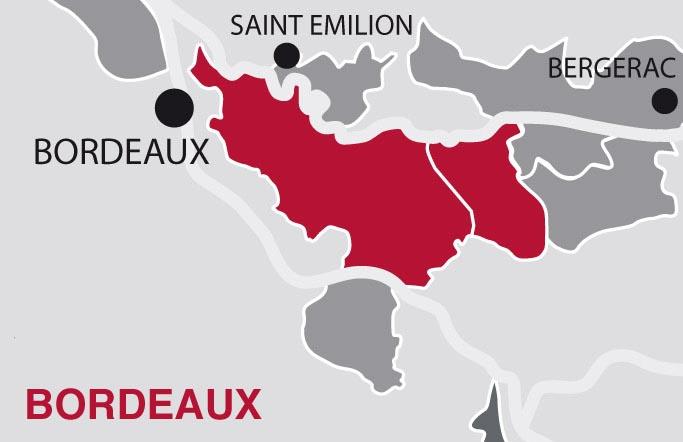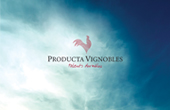 grape varieties
60% Sémillon, 40% Sauvignon
winemaking and ageing
Mechanical harvesting. Rapid destemming and crushing of the grapes. Pressing. Cold settling of the must. Alcoholic fermentation at controlled temperature until the sugar is used up, to provide a dry wine, in the presence of yeasts selected according to the required profile. Ageing on fine lees.
food pairings
Serve at between 10 and 12°C with fish or soft cheeses.