our products
Château Haut Mirambet – Bordeaux Rosé

Les crémants de Bordeaux sont des vins "mousseux" blanc ou rosé. Issus de la région de l'Entre-Deux-Mers, les spécificités de ces vins sont fortement liées à leur terroir ainsi qu'à l'influence climatique océanique et tempérée de la région. Situés entre la Garonne et la Dordogne, les vignobles de crémant bénéficient d'un taux élevé d'humidité essentiel à leur élaboration, selon la méthode champenoise.
The Mirambet brothers' vineyard is located close to Sauveterre-de-Guyenne, in the heart of the Entre-Deux-Mers. In the 1990s, Stéphane and Christophe Mirambet took over the running of the estate, which had already been in the family for three generations. Their clear objective is high-quality production and respect for the environment.
Château Haut Mirambet – Bordeaux Rosé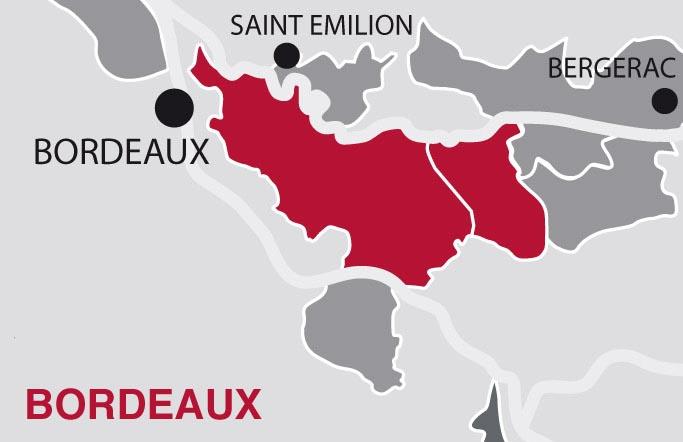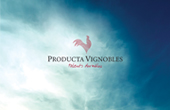 grape varieties
60% Cabernet sauvignon, 30% Merlot, 10% Cabernet franc
winemaking and ageing
The grapes are harvested early in the morning to avoid strong heat. Rapid destemming and crushing of the grapes. Short skin contact of a few hours. Pressing of the grapes. The must obtained is cold settled before the alcoholic fermentation. This continues until all the sugar is used up, to provide a dry wine. It takes place with temperature control in the presence of yeasts selected according to the required profile. Ageing on fine lees.
food pairings
Serve at between 10 and 12°C with skewers, grilled meats or seasonal salads.