our products
Code M – Médoc

The Médoc appellation comprises a wide variety of soil types, including sand, gravel, clay, stones and pebbles. The wines of the Médoc are all produced by blending different grape varieties and from this marriage come the richness of the wines, the excellence of the vintages and the exceptional qualities which have made the region's reputation.
Code M takes you on a 180° adventure. Plunge into Inspector M's investigation and solve the riddle...
• My first is the 5th month of the year.
• My 2nd is a musical note.
• My third is the sound made by the 11th letter of the alphabet.
• My whole is the wine region of the wine for you!
Code M – Médoc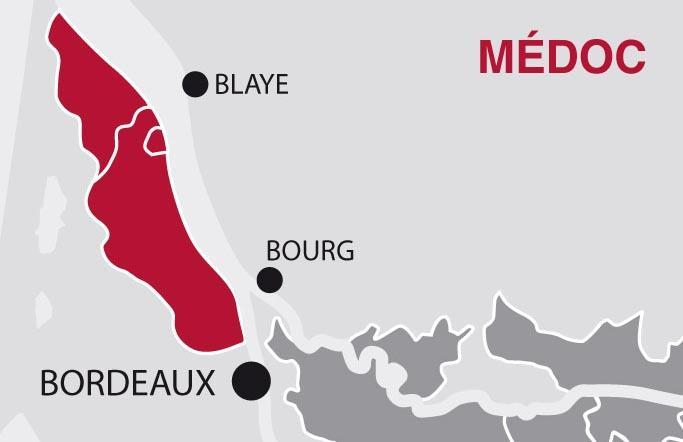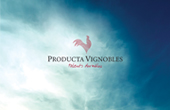 grape varieties
97% Merlot, 3% Cabernet sauvignon
winemaking and ageing
Destemming and crushing of the grapes. Alcoholic fermentation at controlled temperature with selected yeasts and maceration of the skins. This takes around 3 weeks to provide a rounded wine. Ageing in stainless-steel and concrete tanks.
food pairings
Serve at room temperature between 16 and 18°C. A pleasant accompaniment to any meal, especially meat and cheese.