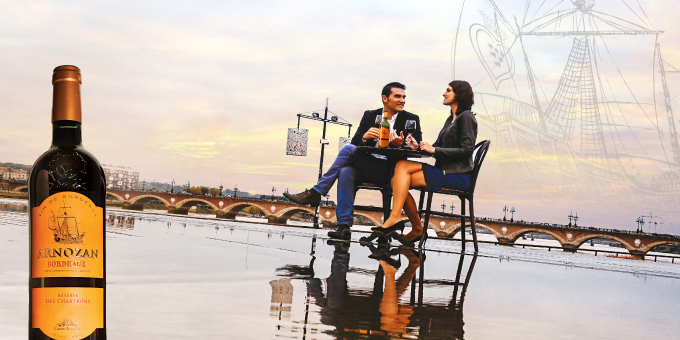 Arnozan, the Bordeaux Way of Life
Caves Arnozan, a Bordeaux merchant owned exclusively by Producta Vignobles, was located in the Chartrons, in the prestigious Cours Xavier Arnozan right in the heart of Bordeaux. This street is near to the port from where the Bordeaux merchants used to export their wines, which were already appreciated throughout the world.
A legendary personality: Xavier Arnozan (1852 – 1928)
Xavier Arnozan was one of the most influential men in the history of Bordeaux. A distinguished doctor, and member of the French Medical Academy, assistant mayor of Bordeaux and administrator of Bordeaux's hospitals, he was also awarded the Légion d'Honneur.