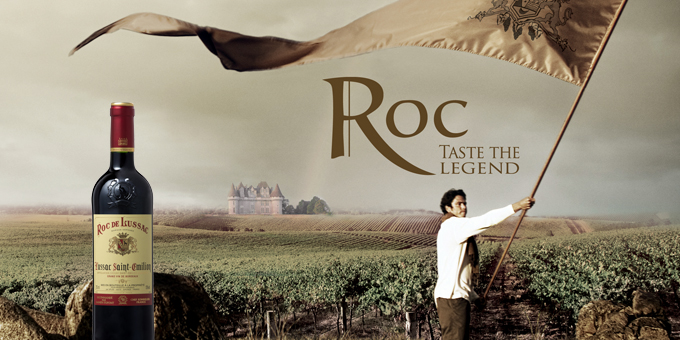 Roc Taste The Legend
The Roc range is a noble brand emphasizing classical and baroque virtues.
Roc is commonly used in the names of villages built on stone soils.
Our Roc range conveys the image of solidity, balance and the heritage of tradition. From this heritage, the wines of Bordeaux are rooted in the French and Bordeaux tradition . . . wines made with a knowledge of the emblematic cultural, viticultural and architectural heritage.