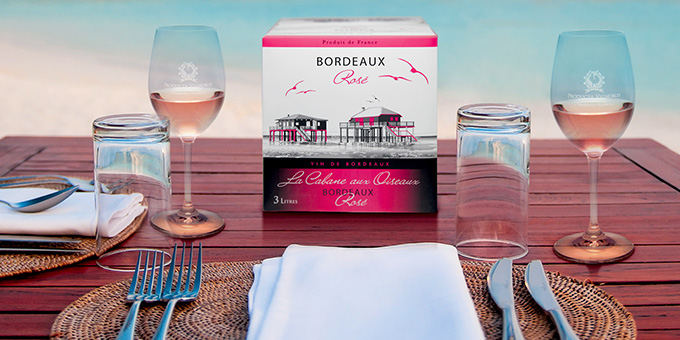 Cabane Aux Oiseaux, Chic !
At last happy days are here, with La Cabane aux Oiseaux!
With a pale colour and fruity taste, this charming and refreshing rosé accompanies friendly moments over aperitifs or during meals between friends.
An enticing wine that will take you to the banks of the Bassin, around the fishermen's huts on the Ile aux Oiseaux, before disembarking at the Banc d'Arguin.