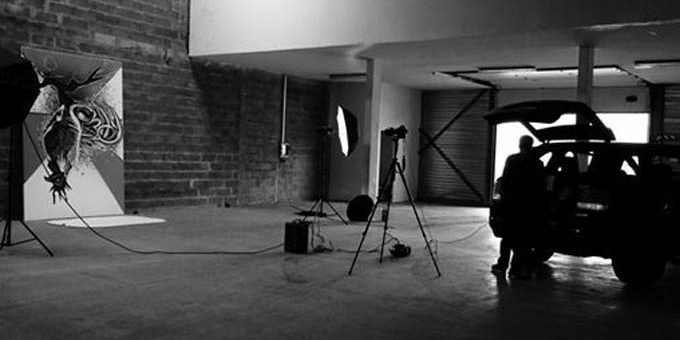 Product'Art
Product'Art is an exclusive brand of Producta Vignobles born of the meeting of Art and Wine. The adventure started with the order of a 2.50-metre-high statue representing a magnum of wine from collage artist Manu Mazaux. The operation was repeated in 2013 with Yann Muller who re-interpreted THE THREE GRACES on a "pop" canvas. In 2015 the spray-can artist Zarb of Full Colour continued the series by giving new birth to LE COQ from the logo of Producta Vignobles during a live painting presentation during Vinexpo at the ecosystem Darwin Caserne Niel in Bordeaux. Each year since then, Producta Vignobles has selected a favourite wine labelled with the work of the year, thus forming the Product'Art range.
PRODUCT'ART BY MANU MAZAUX is a selection of ROC DE LUSSAC, Lussac st Emilion AOC
PRODUCT'ART BY YANN MULLER is a selection of Château Logis de Sipian 2014, Médoc AOC
PRODUCT'ART BY ZARB is in the process of being created. We wish to select a Bordeaux wine from organic agriculture, to accompany the values of the artist and of the ecosystem Darwin with its commitment to sustainable development.