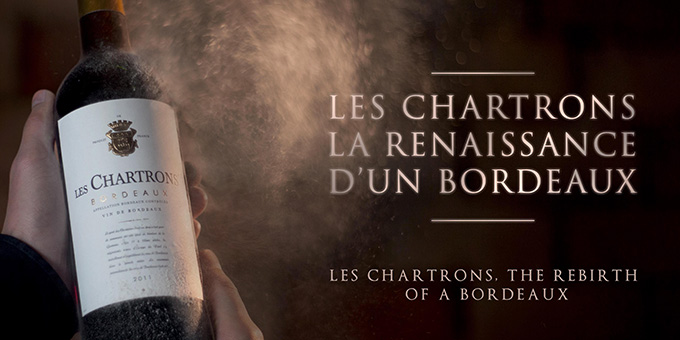 Les Chartrons, heart of Bordeaux
The Chartrons port was the trading port for Bordeaux wines, situated at the edge of the Garonne.
In the 17th and 18th centuries, merchants from northern Europe set up there to export the region's wines internationally.
The Chartrons merchants spread the fame of Bordeaux wines throughout the world.
The range Les Chartrons has become the ambassador for the wines of Bordeaux thanks to its authenticity and the strong symbolism it carries.