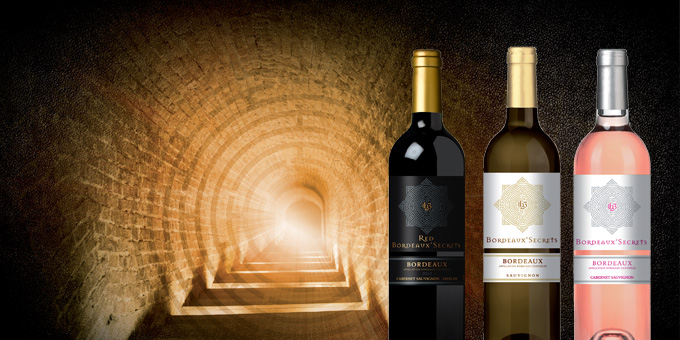 Bordeaux Secrets, mysterious terroir
Bordeaux Secrets invites you into the secret world of the Wines of Bordeaux, to disover what has built its reputation over the centuries : its soils, its blends, its grapes, its people.
1123… is the start of a series that describes the golden number. The representation of the secrets of balance and proportion in the making of Bordeaux Secrets wines is revealed through its Bordeaux red, white and rosé.